Killer Kardinals: Team136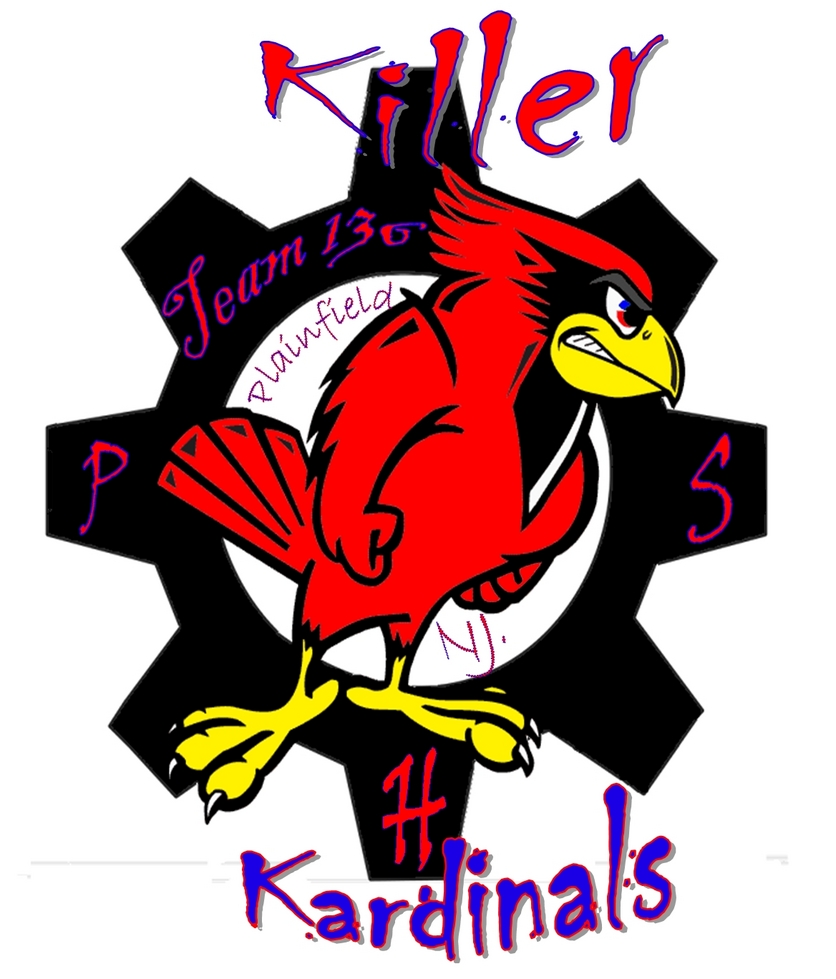 "
CHAMPIONS UNDER CONSTRUCTION"
We, the FIRST Robotics Team 136 of Plainfield New Jersey, will always practice Gracious Professionalism on and off the field. We encourage the growth of every team member; engineer, programmer, communicator, and cheerleader. We strive to bring together the great minds of our future leaders. Together we build not only robots but champions and friendships.
The Plainfield High School FIRST Robotics Team was founded in 1997. Known as the Killer Kardnals, the team meets every Monday through Saturday during the the official FRC build season.

Equipped with a kit of parts, a goal, and determination, the students of Plainfield High School work toward building a complete and operational robot. Every student is pushed to his or her greatest potential and encouraged to expand on his or her ideas. We want to be noted for our originality, diversity, and determination.